A course that trains you to write persuasive reports, deliver captivating presentations, and engage diverse stakeholders.
Communication skills are consistently rated as top professional attributes and key career drivers; yet such skills are often absent from technical curricula. This course fills that gap. Communications for Engineering Leaders trains you to generate clear, engaging and memorable content crucial to your future success.
In the Fall, the objective of the course is to allow each student to hone in on their individual communication skills. Your goal is to enroll in a section that most closely corresponds with your experience and goals. View a list of sections offered. In the Spring, you will enroll with your capstone team as the course is structured to develop your team communication skills and generate content about your capstone project.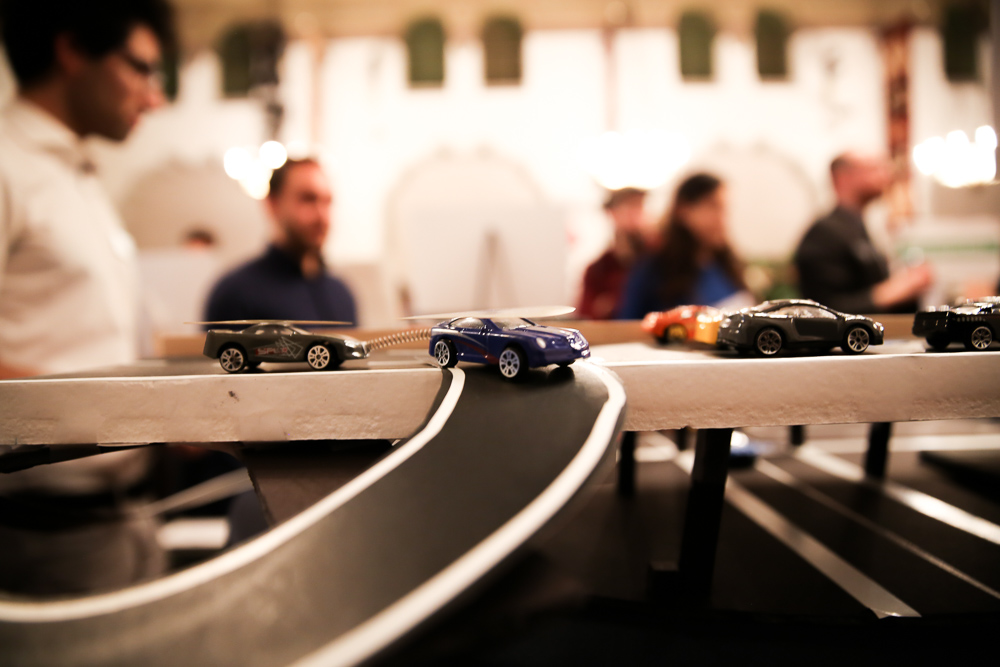 Connect
Become an expert in multiple forms of communication media.
Learn how to connect with your audience on an intellectual, social, and emotional level.
Present
Design and deliver captivating professional presentations.
Benefit from year-round, personalized feedback from peers and instructors.
Compose
Write polished, cutting-edge technical and leadership reports.
Become a critical analyst of front-line trade, research, and marketing literature.
Here is an example of our students applying their communication skills while giving a pitch to the public during an MEng event:
Here are other examples of our students' capstone promotional videos, a deliverable integrated into Communications for Engineering Leaders:
The E295 course (Communication for Engineering Leaders) helped me set the foundations of a great storyteller, give persuasive speeches, and, more importantly, well-designed business-focused presentations.

— Daniel Samper Martínez, MEng '22 (ME)